Happy Birthday Concept
-The balloon numbers can be changed according to your request. All digits from 0 to 9 are available. You can write the numbers you want in the notes section before the payment page!
"The contents of the set;
Special Rose Box
Birthday Cake
Soya Candle
Cookies
Mini Bear
2x Number Balloons with Helium
5x Heart Balloons with Helium
NOT INCLUDE VERSACE + IF YOU WANT TO ADD VERSACE PLEASE CONTACT US.
🌿Freshest Flowers
🌸See Flowers Before Delivery
📦Same Day Delivery
Directly From A Local Florist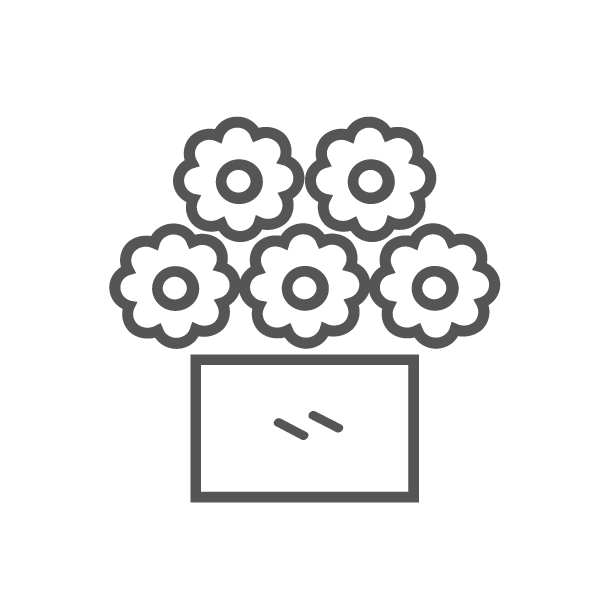 Designed, Arranged, Approx. as Pictured
Sameday Hand Delivered